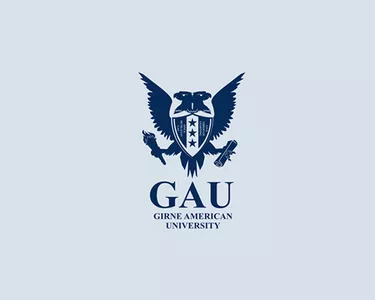 Course Registration Steps
WHAT'S
Course Registration Steps
STEP 1
Document Submission
Course Registration will be from 22nd September 2021 untill 8th October 2021 on campus. Students will be able to complete their registration by submitting all their original academic documents to the Admissions Office. Students are required to sit for the English Placement Exam (for English departments) and will be held everyday on weekdays at 14.00. Student ID Cards can only be collected after completing the mandatory student permit (visa) process.
STEP 2
English Placement Exam
Students that will be studying in English Language must participate in the English Placement Exam.
Students that pass the exam will automatically go to their Faculty for course selection.
Students that fail the exam will need to go to the Foundation English School Advisor and register to the allocated English level.
Note: This step is not applicable for students that have already passed English Placement exam or have been exempt or will study in any Turkish Department.
STEP 3
Payment
New Students can select their courses without going to the Students Accounts Office. Existing students can get information about their payment fees from their student portal: student.gau.edu.tr and make payment to Ziraat Bank with their full name and student number. Course selection will be available the next working day.
Existing and new student who wish to pay in installments (per semester) must visit the Student Accounts office by 1st November 2021. and sign an installment aggrement. Participation in the midterm exams will be denied if an agreement is not signed (not applicable to upfront paying students).


STEP 4
Course Selection,
Students can select their courses via their student portal : student.gau.edu.tr Students will not see selected courses on their transcripts unless final approval is received by their Advisor .
Note: Username and Password is defult to the 9-digit student number for new students. Passwords can be changed after the first login.


STEP 5
Advisor's Approval
Students can view their Advisors details via their student portal: student.gau.edu.tr and visit their Advisor for final approval. Once completed, selected courses will appear on their transcripts. Students that have not received Advisor Approval will be considered as NOT registered.


STEP 6
Elearning Classes
Please visit https://elearning.gau.edu.tr/ for classes. For your personal details please visit https://www.gau.edu.tr/en/services/student-mail-information
If you encounter any challenges with gaining entry please contact help@std.gau.edu.tr for technical support.
NOTE
Details on the travel rules & regulations can be viewed on the TRNC Ministry of Health website https://saglik.gov.ct.tr/TRAVEL-RULES