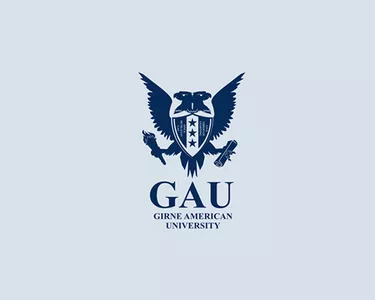 Tuition Fees in Instalments
WHAT'S
Tuition Fees in Instalments
Dear Students,
Current and new students wishing to pay their tuition fees in instalments for the Fall 2020 academic semester will need to have sent their email request and have begun their online financial agreement procedure via ogrmuh@gau.edu.tr by 28th November 2020 at the very latest.
This announcement does not apply to students that have paid their tuition fee in full for the semester.
Thank you for your cooperation.
GAU Students' Accounts Office