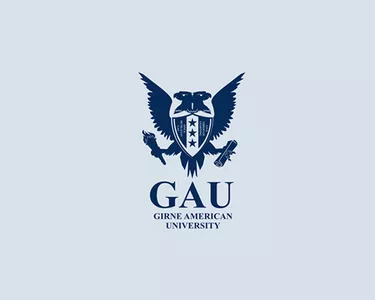 Make-up Exams Will Be Held Between 4-8 August 2020
WHAT'S
Make-up Exams Will Be Held Between 4-8 August 2020
Dear Students,
As stated in our academic calendar, students who could not attend Spring 2020 Final exams due to their excuses must first submit their excuse applications to the faculty secretary and then the relevant course codes needs to be defined via our official website. They can perform the related procedure between July 24 and July 29. (E-mails of the faculty secretaries are available on our official website.) The relevant make-up exams will be held between 4-8 August, without any fee.
After the excuse exams, the re-sit exams were also programmed between 13-15 August.
Graduation make-up exams will be held between 20-21 August 2020. Applications will be made through the official website on August 17-18.
Good Luck with your exams