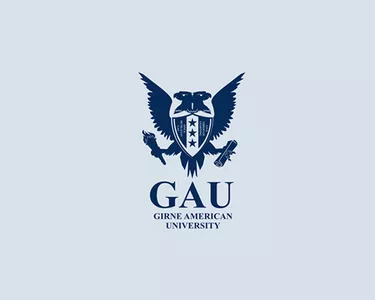 2020-2021 Fall Semester Change of Major Applications
WHAT'S
2020-2021 Fall Semester Change of Major Applications
Dear Students,
2020-2021 Fall Semester Change of Major Applications
Students wishing to apply to change their major can do so by emailing their application to kayit@gau.edu.tr Applications will be from 22nd June-22nd July 2020. Applications submitted after this date will not be accepted.
Değerli Öğrencilerimiz;
2019-2020 Güz Dönemi Kurumiçi Yatay Geçiş (Bölüm Değişikliği) Başvuruları
Başvuruda bulunmak isteyen öğrenciler başvuru dilekçesi ve Üniversitemize yerleştikleri yıla ait YKS puan tablosunu (sadece T.C. uyruklu öğrencilerden istenmektedir) kayit@gau.edu.tr adresine e-mail göndermeleri gerekmektedir. Başvurular 22 Haziran itibari ile başlayıp 22 Temmuz da son bulacaktır. Eksik veya geç başvurular dikkate alınmayacaktır.
Öğrenci İşleri Daire Başkanlığı