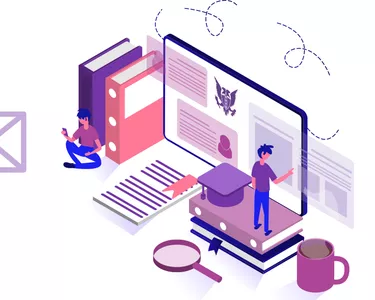 Elearning Login - Attention To The New Registered Students
WHAT'S
Elearning Login - Attention To The New Registered Students
You should use your student
emails to login your elearning system.
Please follow the steps below.
1. Please check your email
address from the link https://www.gau.edu.tr/hizmetler/ogrenci-email-bilgileri
2. Type your stundent number to
see your email address.
3. Your Srudent ID number is your
password for your account.
4. Please go to the link and
login to YOUR STUDENT EMAIL.
https://accounts.google.com/AddSession?hl=en
5. Visit the Elearning web site.
(http://elearning.gau.edu.tr)
6. Click to the Login button on the top right corner.
7. On the Login Page please use Login
with Google button under student login section.
Note: If you get any error
message, use the link below and login to your student email address.