INSTITUTE OF GRADUATE STUDIES AND RESEARCH
INSTITUTE OF GRADUATE STUDIES AND RESEARCH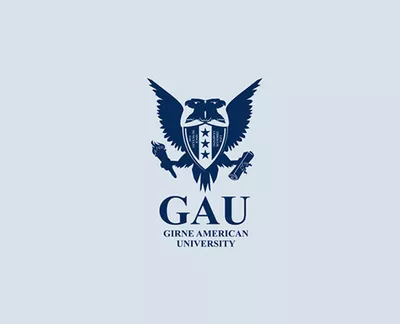 Announcement for exam; Exam Date, Time and Location
GAU English proficiency exam, which is organized regarding the decision of Girne American University Senate, is going to...
Detail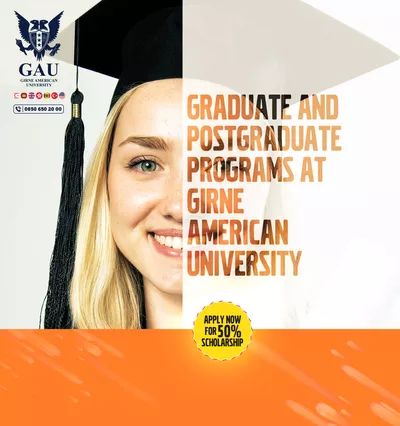 Master and PhD. Prorams By GAU Global
Change People`s Lives with Your Leadership History! An opportunity to study at GAU International Campuses with the same ...
Detail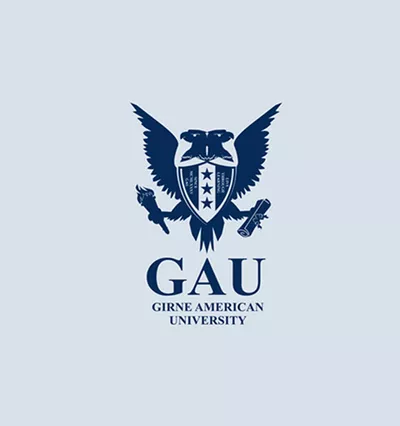 English proficiency exam for registered PhD students
According to the decision taken on 04.01.2017 by Girne American University Senate, an English proficiency exam will be o...
Detail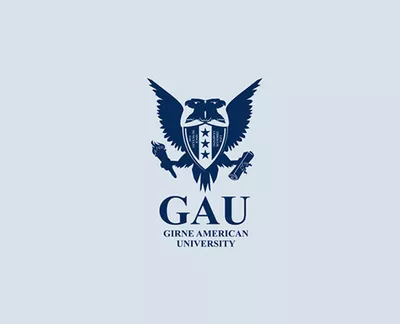 Academic calendar for 2016-2017
2016-2017 FALL: LAST DAY OF SUBMITTING MASTER & PHD THESIS TO THE INSTITUTE: 06.JAN.2017 MASTER AND PHD THESIS DEFENCE...
Detail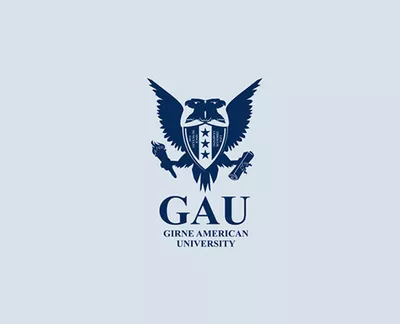 2015-2016 Academic Year, Spring Semester Master & PhD Turnitin, Dissertation Defence and PhD Qualifying exams
1) 2015-2016 academic year, spring semester,  Master & PhD "Dissertation Defence" and PhD Qualifying exams will be held ...
Detail