INSTITUTE OF GRADUATE STUDIES AND RESEARCH
INSTITUTE OF GRADUATE STUDIES AND RESEARCH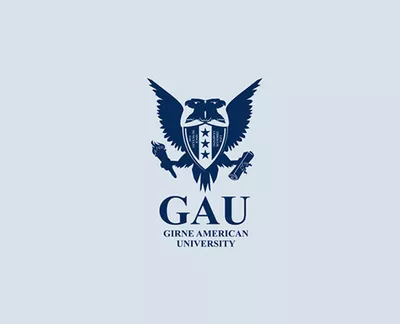 Announcement of the PhD English Proficiency Exam Result For The QUAL Exam
NOÖĞRENCİ NORESULT1201402002S2201434018S3183033005S4183001040S5191434002S6191434003S7163003002S8201431004S919143100...
Detail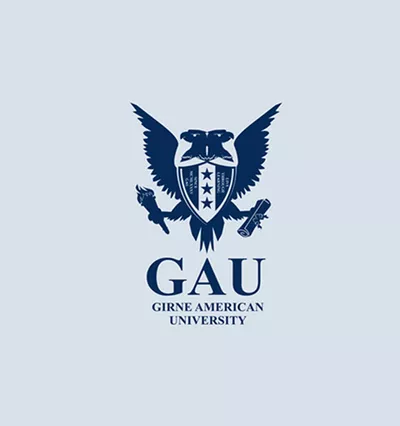 2020-2021 GRADUATE STUDIES CALENDER
2020-2021 FALL Master and PhD thesis defense application period to the Institute:  1st December 2020 &nda...
Detail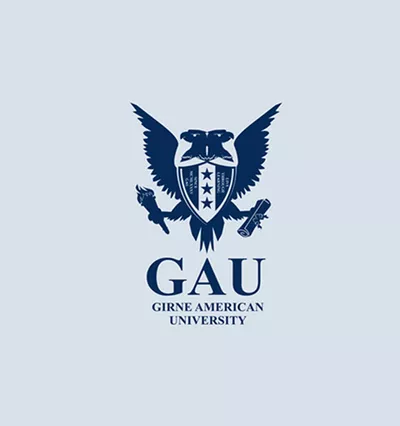 ATTENTION TO ALL PHD STUDENTS
THOSE WHO DO NOT HAVE ANY ENGLISH PROFICIENY EXAM AND STILL REGISTERING UNDER THE PRIVATE STUDENSHIP, YOU CAN TAKE AN EN...
Detail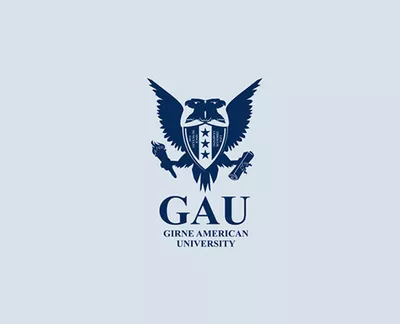 YÖK DECISIONS REGARDING TO ONLINE PROCEDURES OF THESIS DEFENCE, THESIS MONITORING AND QUAL EXAM DUE TO THE PANDEMY
Upon YÖK decision dated on 31 March 2020 and with 75850160-104.01.02.04-E.24625 reference number, Article 2/c which...
Detail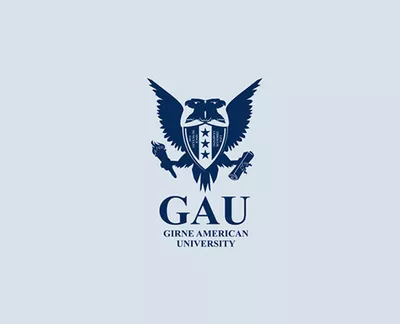 Tuition Fee Installments
Dear Students, In consideration of the Pandemic, our Rectorate has taken the decision  that students who have ...
Detail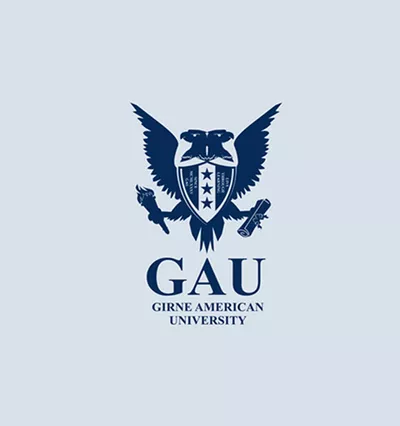 The Freezing of 2020 Spring Semester
Dear Students,According to YÖK decision dated on 01 April 2020,  due to Corana virus, graduate level students, if t...
Detail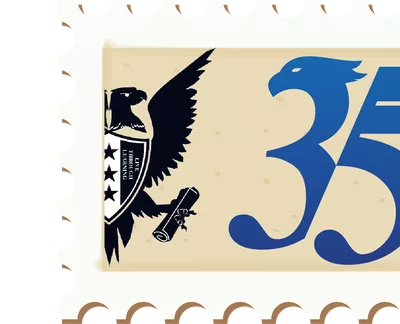 GAU Istanbul Campus Address Change
Girne American University Istanbul Campus had moved to new place, please visit us in our new address. Cumhuriyet Av...
Detail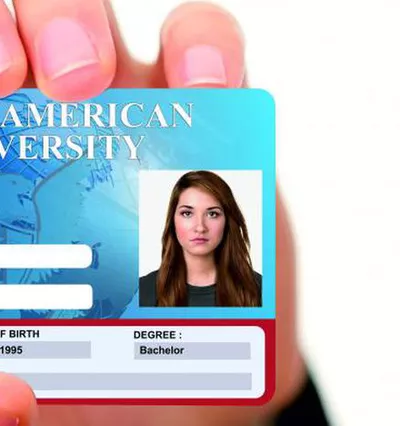 DISTRIBUTION OF STUDENT ID CARDS
Dear Students,Registered students that have completed their student permit can now collect their Student ID Cards from t...
Detail