FACULTY OF COMMUNICATION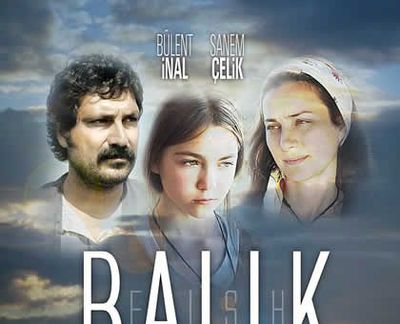 Golden Island Film Festival Trailer
http://www.youtube.com/embed/FhPvwiucKKk" width="425" height="350" frameborder="0"> ...
Detail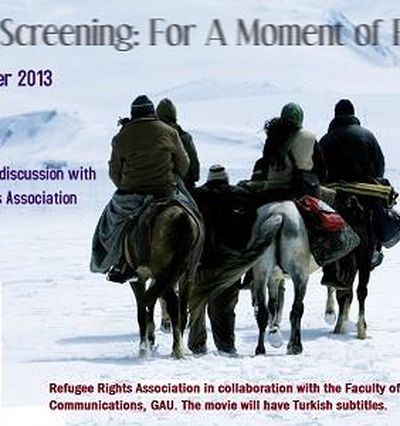 Movie Screening: Human Rights and Immigrants
Girne American University Faculty of Communication will be organised a movie screening on human rights and immigrants...
Detail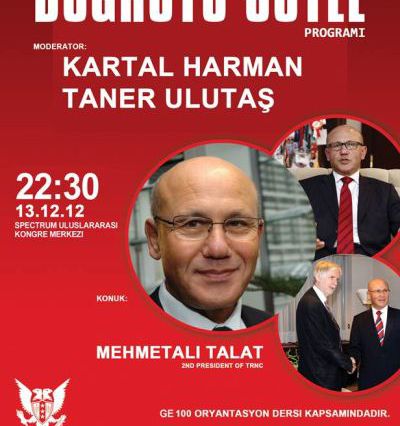 "Tell the Truth" a GENC TV programme live broadcast
Presentation language will be in Turkish Servisler saat 21:30 İtibari ile duraklardan ve yurtlardan geçecektir. ...
Detail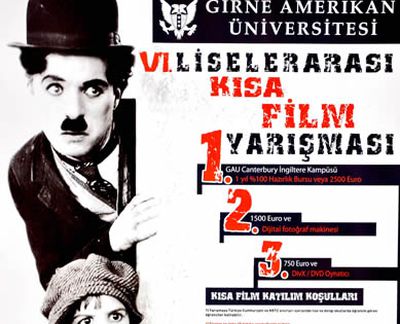 GAU 6th High School Short Film Competition
Girne American University GAU 6th High School Short Film Competition
Detail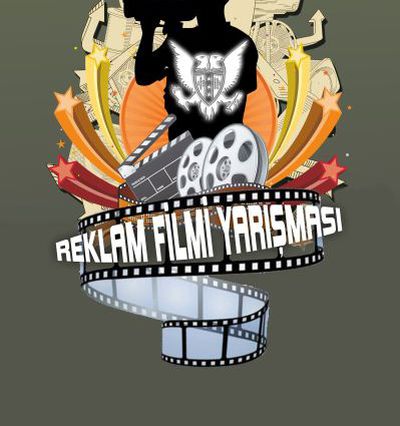 Faculty Competition: The Best Advertising Designs
Girne American University Faculty Competition: The Best Advertising Designs
Detail