FACULTIES
-
The most visible specifications which form the International Identity of GAU are its accreditations and international memberships.
WHAT'S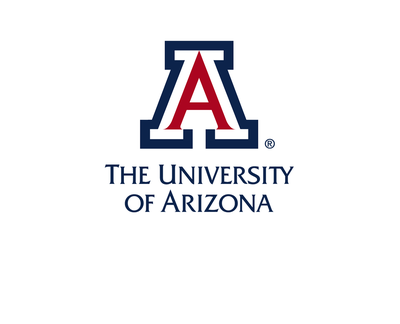 Global Campus Partnership with The University of Arizona
We are pleased to announce that together with the Girne American University, Girne, Cyprus, we are establishing a Global...
Detail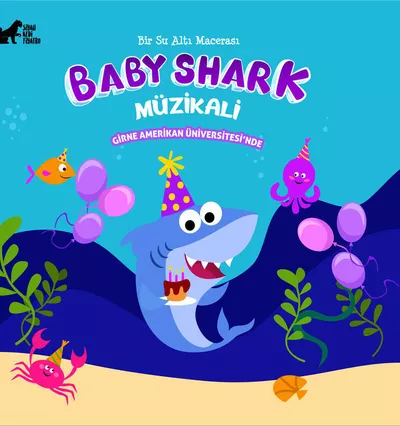 A GREAT INTEREST FOR THE BABY SHARK MUSICAL TICKETS
 The "Baby Shark Musical", which is popular worldwide, will be performed at The Girne American Universi...
Detail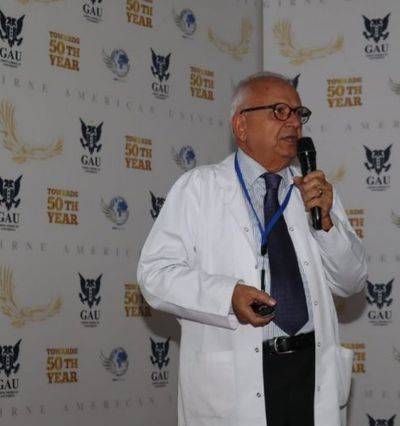 MR.CENKLER SAID: "EVERYDAY THOUSANDS OF CARCINOGENS ARE ENTERING OUR BODY"
 Smart Health Life Center Internal Diseases Specialist Dr. Hüseyin Cenkler, who provides dispensary services w...
Detail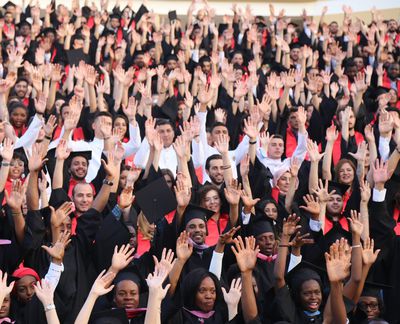 THE LAST DAY FOR GAU'S MIDTERM UNDERGRADUATE TRANSFER IS FEBRUARY 5TH
   The Girne American University (GAU) will accept undergraduate transfer applications until February 5th...
Detail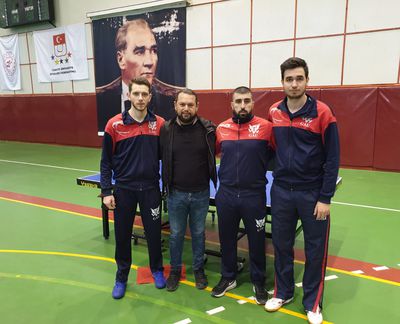 GAU'S TABLE TENNIS PLAYERS ENTERED 2020 WITH SUCCESS
 The Girne American University (GAU)'s Table Tennis Team players led the way of the first half of the Turkey ...
Detail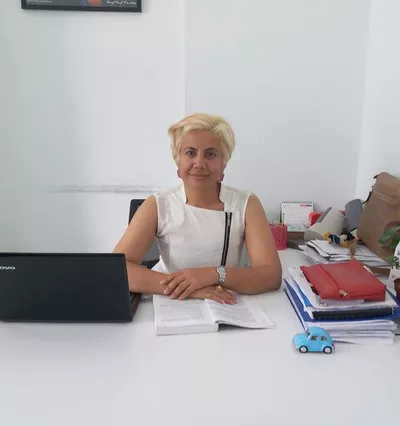 GAU'S ACADEMICIAN ASSISTANT PROFESSOR SUZAN SONMEZ EXPLAINED HER BIOLOGY ARTICLE
  Girne American University (GAU) Faculty of Education, Primary School Teaching Department Asst. Assoc. Dr. Su...
Detail