FACULTY OF PHARMACY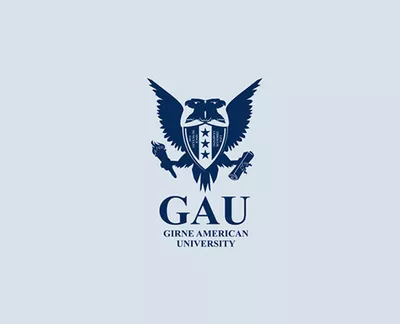 MAY 14, "PHARMACY DAY" FOR TURKEY AND TRNC (TURKISH REPUBLIC OF NORTHERN CYPRUS)
May 14 is the annual "PHARMACY DAY" for Turkey and TRNC (Turkish Republic of Northern Cyprus). This Day m...
Detail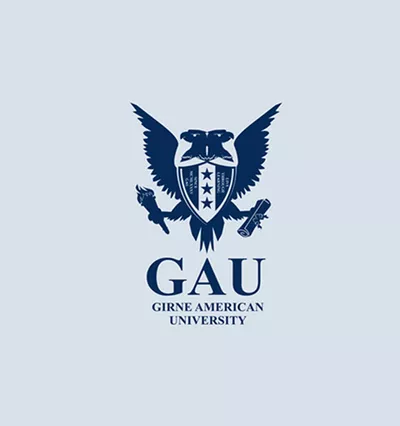 Withdraw From Courses
According to the decision taken by our Rectorate for Spring 2020 semester students will be able to apply to withdraw fro...
Detail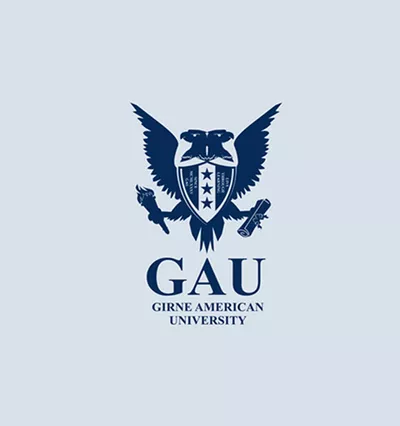 Tuition Fee Installments
Dear Students, In consideration of the Pandemic, our Rectorate has taken the decision  that students who have ...
Detail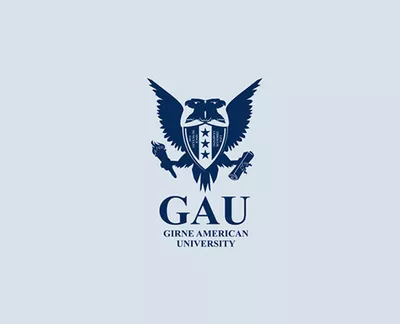 The Freezing of This Semester
Dear Students,Due to the COVID-19 pandemic and according to the decision taken by the Ministry of Higher Education, the ...
Detail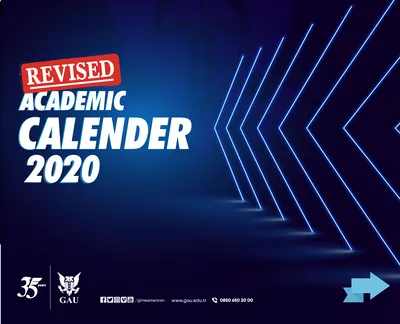 ACADEMIC CALENDAR UPDATED | GIRNE AMERICAN UNIVERSITY
Due to the COVID-19 Pandemic, our 2019-2020 Academic Calendar has been rearranged by our Senate. Should the academic cal...
Detail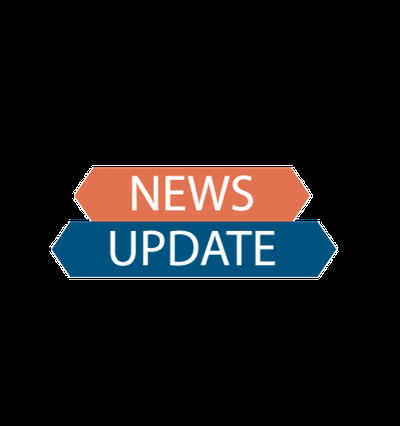 DECREE ON PARTIAL CURFEW (UPDATED - 10.04.2020)
LAW ON CURFEW(Chapter 156)Decree Under Article 2DECREE ON PARTIAL CURFEWBy virtue of the authority granted to it by Arti...
Detail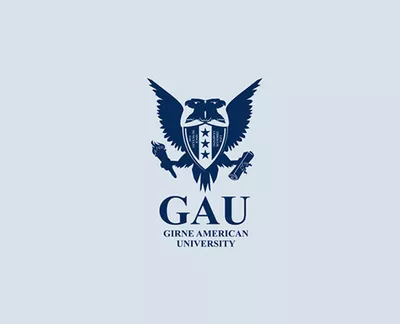 Online Courses time table
The online course schedule is as follows.online course time table.pdf...
Detail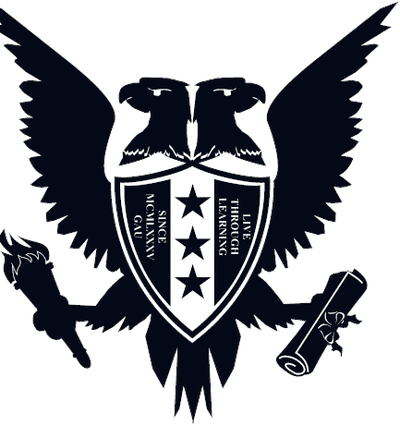 Online Courses and Zoom
Dear Students,In order to join your virtual classes on the 'Zoom' platform, you need to upload this application to your ...
Detail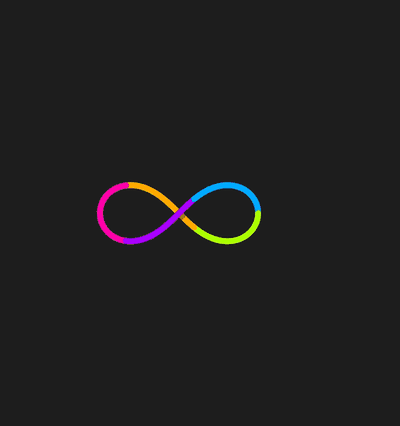 2019-2020 Spring Semester and Online Events | +1 Credit
Dear Students,In accordance with the decisions taken by TRNC Ministry of National Education and The Higher Education Cou...
Detail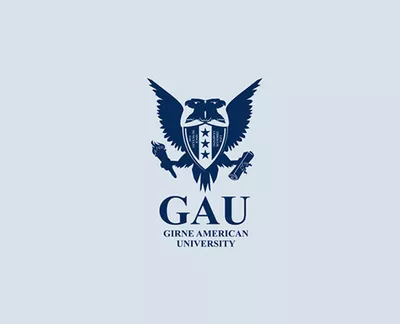 ONLINE EDUCATION
Dear students, On March 23, Monday, distance learning process will start with digital opportunities at our universi...
Detail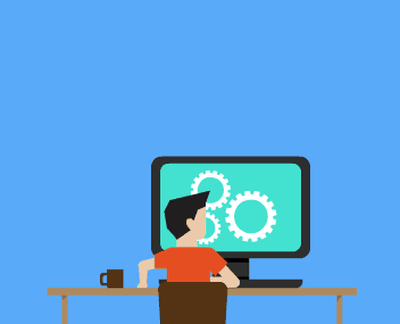 Distance Learning for All Classes
EnglishDear StudentsAs we announced earlier, our University ceased all formal lecturing activities in accordance with th...
Detail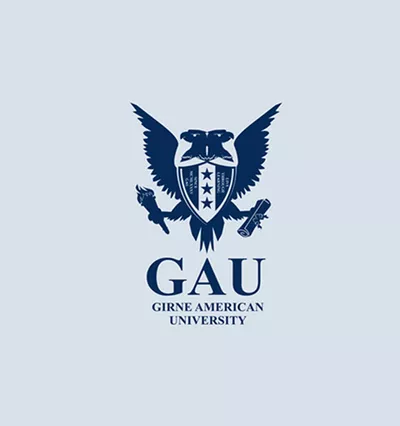 INFORMATION ABOUT CORONAVIRUS
APhA (American Pharmacists Association) has prepared a "Coronavirus Guide For Pharmacists" Website: www.pharma...
Detail