FACULTY OF PHARMACY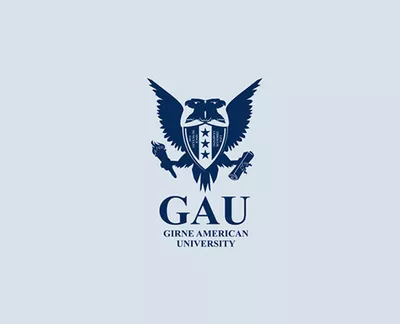 Mid-term Re-sit Exams
Dear Students, Students that have been unable to sit for the Fall 2020 mid-term exams will be able to sit for the m...
Detail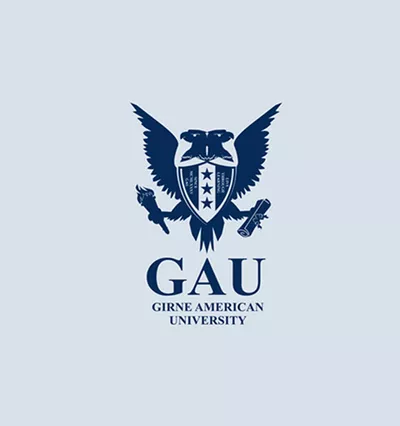 2020-2021 FALL SERVICE COURSES MID-TERM TIME TABLE
SERVICE COURSES MID-TERM EXAMS EXAMS WILL BE ONLINE VIA GAU E-LEARNING11/30/202012/1/202012/2/202012/3/202012/4/202...
Detail
ATTENTION TO ALL STUDENTS ATTENDING THE GRADUATION CEREMONY ON 15TH AND 16TH OCTOBER 2020
The distribution of gowns will begin on the Monday 12th of October 2020, according to Group numbers in the Techno Park a...
Detail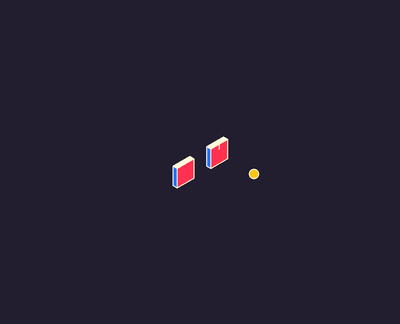 E-LEARNING AND FREQUENTLY ASKED QUESTIONS - UPDATED
Dear Students,All Girne American University students have the right to use a "Student Mail" and all students have a mail...
Detail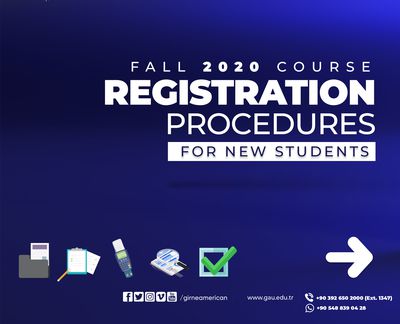 FALL 2020 COURSE REGISTRATION PROCEDURES FOR NEW STUDENTS
 1- Submitting academic documents:The Fall 2020/2021 academic semester registration period will be from 1st October...
Detail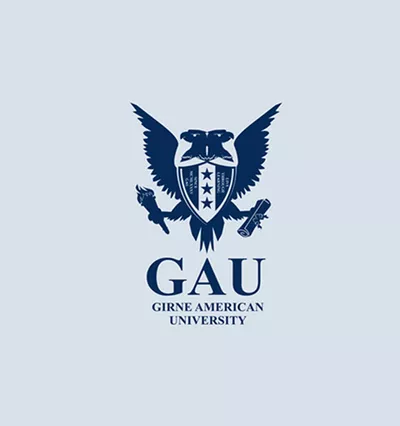 SUMMER INTERNSHIP
ATTENTION TO ALL STUDENT PHARMACISTS WHO COMPLETED THE SUMMER INTERNSHIP PROGRAMME DURING SUMMER 2020 ON THEIR OWN WILL ...
Detail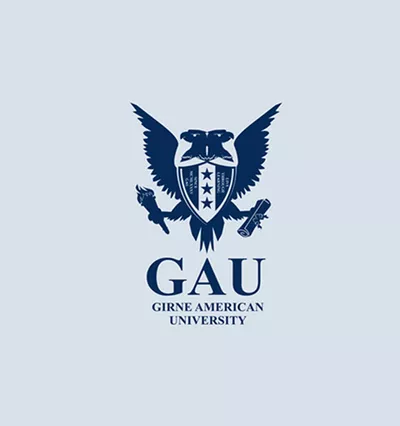 METHOD OF EDUCATION FOR THE FALL SEMESTER OF 2020-2021 ACADEMIC YEAR
DEAR STUDENT PHARMACISTS,DUE TO THE ONGOING COVID-19 PANDEMIC, METHOD OF EDUCATION FOR THE FALL SEMESTER OF 20...
Detail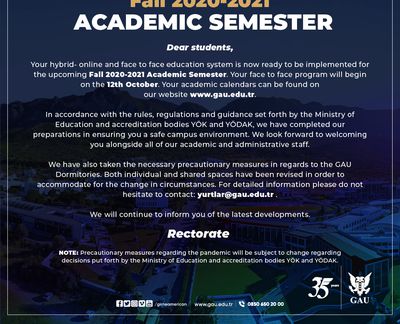 Fall 2020-2021 Academic Semester
Dear students, Your hybrid- online and face to face education system is now ready to be implemented for the upcomin...
Detail