SCHOOL OF PERFORMING ARTS (DANCE)
GAÜ'DEN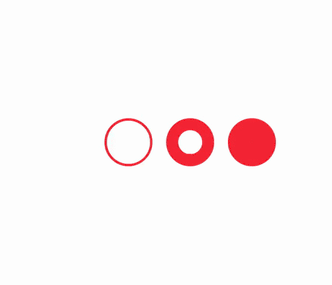 To Dear Students
Dear Sudents,
The global situation with serious negative effects which we are currently experiencing, is no doubt, worrying for you, as it is for everybody.
As your GAU family, we would like you to know that your University, with its academic and administrative staff, are with you, and have taken all the necessary precautions/prevention measures, and will carry on doing so.
We are also making all the necessary arrangements so that your education is not interrupted and you do not experience any negativity in this respect. We shall be constantly informing you with further details.
We have already been informing you about what can be done in the current situation through our web page as well as our social media accounts. To summarise, we all need to stay calm and follow the hygiene procedures, stay away from crowded settings, protect ourselves and those around us and behave responsibly with maturity.
Your health and safety is our primary and most important mission.
Together, united as the GAU family, we believe that we shall soon leave this difficult period behind us and return to our normality; to our healthy and safe learning environment.
We are always here for YOU.
You can reach us from below contacts.
WhatsApp: +90542 851 4817 / +90533 843 9269
RECTORATE