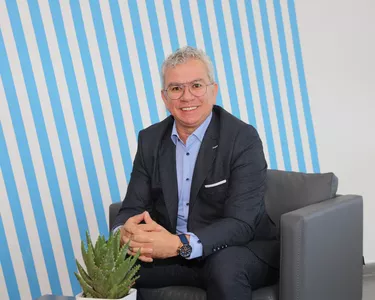 Incredible Scholarship for Medicine Students
WHAT'S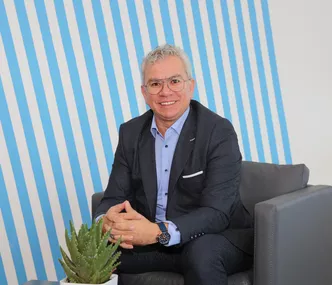 Incredible Scholarship for Medicine Students


Message from Vice Rector , Prof Dr Ismet ESENYEL.
Incredible Scholarship Opportunities for 2022 Fall Semester.
Dear Prospective Students, Ministers of Higher Education and Ministers of Public Health in third world countries;
With the COVID-19 pandemic, frontline healthcare workers have been experiencing high work volume, personal risk, and societal pressure to meet extraordinary demands for healthcare. Health care professionals have critical roles in diagnosis; containment, treatment, and their commitment to patient's welfare despite increased personal risks have proven essential for a successful public health response. The need for globally trained healthcare workers is undoubtedly higher than ever.
Mindful of the role the universities must play in addressing global, societal problems, we are determined to establish a new cohort of international students in our healthcare and medicine programs. Therefore, we would like to offer 100% scholarships to students from Medicine Faculties especially for the departments of,
Pharmacy
Nursing
Occupational Therapy
Medicine
Girne American University offers 71 undergraduate programs in 11 Faculties, 8 Schools, a Graduate School and a Foundation English School, providing access to an American System of learning with internationally accredited programs. Our campus accommodates 20,000 students from 135 countries around the world. We are a leading university, ranked as "One of the Best 100 Higher Education Provider Universities" in the Ed-universal rankings. GAU is the first private university of North Cyprus, established in 1985, providing higher education with an experience of 35 years, and proud alumni of over 18,000 graduates from 135 countries around the world. Our Academic programs are accredited by prestigious accrediting bodies in USA and Europe. For instance, IACBE (International Accreditation Council for Business Education), Eduniversal, ECBE (European Council for Business Education) and UNESCO , IAU.
Our Medicine Program has been recognized and accredited by the Higher Education Planning, Supervision, Accreditation and Coordination Board (YODAK) and the TRNC Ministry of National Education. With our agreement with Mersin University, all students will study the last year of education at Mersin University Faculty of Medicine.
Faculty of Health and Nursing School are accredited by YODAK (Higher Education Planning, Evaluation, Accreditation and Coordination Council for Turkish Republic of North Cyprus) and YOK (Council Of Higher Education for Turkey).
Kindly feel free to forward any inquiries. My mailing address is : iesenyel@gau.edu.tr
Best Regards,
Prof. Dr. Ismet ESENYEL
Girne American University- Vice Rector
Director of Global Strategy and Partnerships