SCHOOL OF PERFORMING ARTS (DANCE)
SCHOOL OF PERFORMING ARTS (DANCE)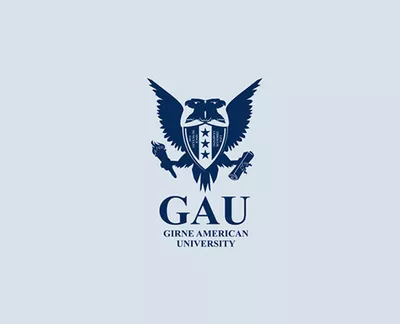 Fall 2020 Final Exams
Dear Students,  According to our academic calendar, the Fall 2020 Final exams will be starting from 21st Janua...
Detail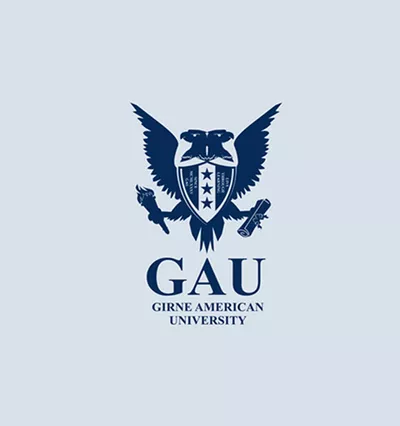 2020-2021 FALL SERVICE COURSES MID-TERM MAKE-UP TIME TABLE
 2020-2021 FALL  SERVICE COURSES MID-TERM MAKE-UP TIME TABLE Exams will take place according to the follo...
Detail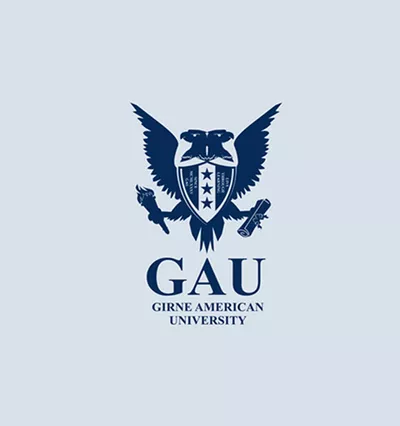 2020-2021 FALL SERVICE COURSES MID-TERM TIME TABLE
SERVICE COURSES MID-TERM EXAMS EXAMS WILL BE ONLINE VIA GAU E-LEARNING11/30/202012/1/202012/2/202012/3/202012/4/202...
Detail
ATTENTION TO ALL STUDENTS ATTENDING THE GRADUATION CEREMONY ON 15TH AND 16TH OCTOBER 2020
The distribution of gowns will begin on the Monday 12th of October 2020, according to Group numbers in the Techno Park a...
Detail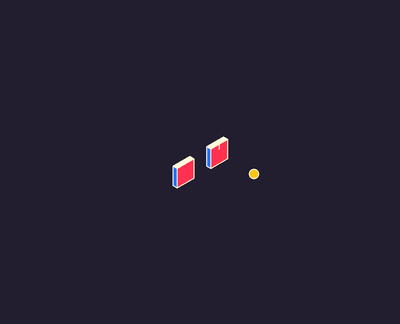 E-LEARNING AND FREQUENTLY ASKED QUESTIONS - UPDATED
Dear Students,All Girne American University students have the right to use a "Student Mail" and all students have a mail...
Detail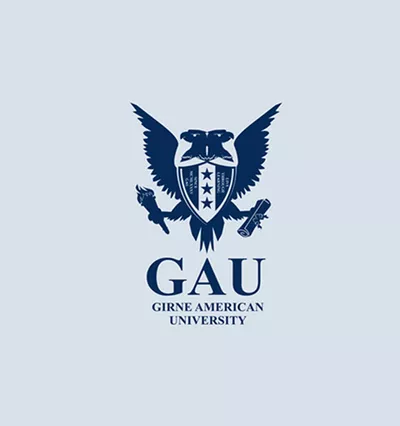 Student Residency Permits
Dear students ;We would like to share with you the latest information regarding the Student Residency Permit process. &n...
Detail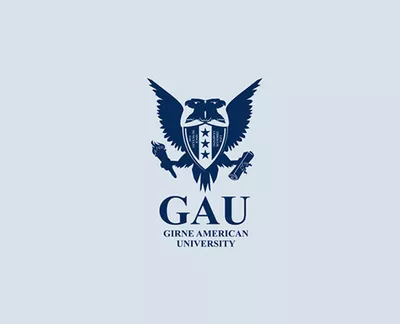 Graduation Ceremony
DEAR  GRADUATES, Our graduation ceremony, which has been postponed since the beginning of the pandemic, will b...
Detail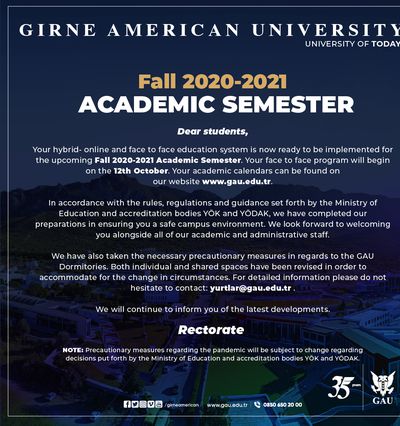 Fall 2020-2021 Academic Semester
Dear students, Your hybrid- online and face to face education system is now ready to be implemented for the upcomin...
Detail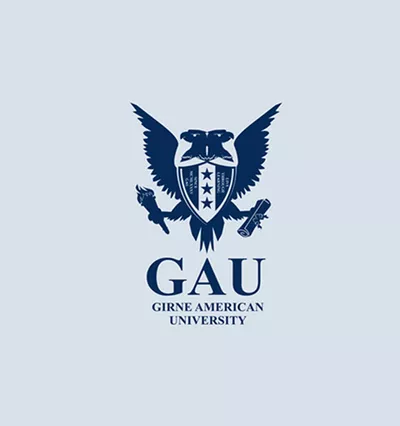 Re-Sit Examination Announcement and It's Principles
17.06.2020 Update******The make-up exam application period is extended until   22nd of June 2020 Monday.The ma...
Detail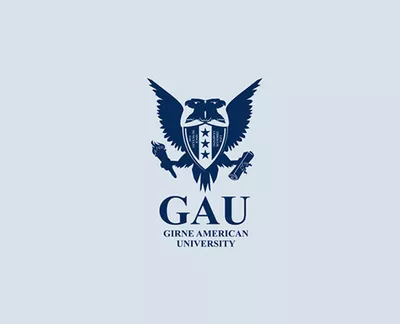 First Summer Term Registrations
Update 22.06.20202019-2020 Academic year First online Summer Term official registration dates are extended to 30 th of J...
Detail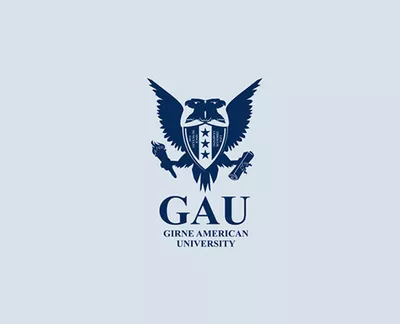 Spring 2020 Semester Final Exams
Dear Students,Our Senate has taken the following decisions:In parallel with the decisions taken by YÖK and YÖDAK du...
Detail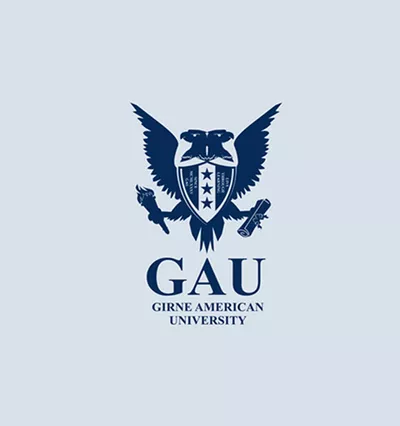 FINAL EXAMINATIONS | 2019-2020 SPRING SEMESTER
All our educational activities are continuing as distance education due to the pandemic and numerous measures are being ...
Detail